CEMENT & ACRYLIC RENDERING
Renda-Craft is the solid plaster division of the Jeffkins Group and specialise in both domestic and commercial rendering. Whether it's your dream home or a commercial opportunity, Renda-Craft has the knowledge and experience to bring your project to life.
Rendering is one of the most popular and economic finishes available in today's market. Renda-Craft can supply single and multi-coat rendering to all types of masonry, concrete and lightweight blocks. We are also able to carry out heritage restoration works.
Rendering is a quick, easy and affordable way to update a home or office building and can be applied to both new and existing buildings, and it's a great way of creating a modern look that is low in maintenance.
Our residential rendering services include:
Cement render
Heritage and Period renders
Polymer and Acrylic renders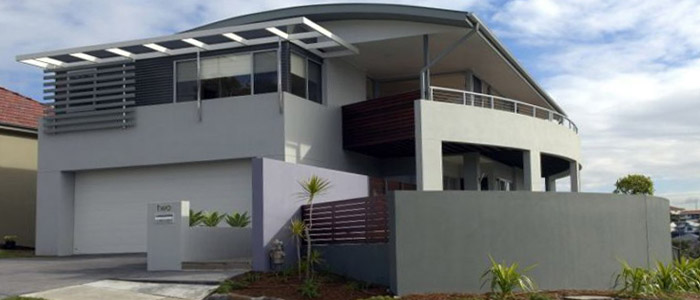 Save